About Open Parking
A fresh approach to parking management.
Open Parking is a trading name of Imperial (Imperial Civil Enforcement Solutions Ltd), the UK's largest and most experienced provider of parking, environmental and traffic management systems.
Open Parking has over 30 years' experience in delivering end-to-end, fully integrated parking management solutions. We are the largest provider of parking software and back office processing in the UK.
All our products are developed in house so we can offer our clients an unrivalled combination of sector insight, leading-edge yet proven technology and award-winning services.
We provide a reasonable, fair and understanding approach to parking management. Our approach concentrates on delivering a positive, customer-focused experience as well as offering safety, security and an efficient, reliable and responsive management of parking services.
Open Parking has already helped hundreds of clients including universities, NHS Trusts, private land owners and operators improve their parking management. Whatever your sector, we can offer you a parking management solution that will fit the needs of your site. 
Open Parking is a proud member of the International Parking Community's "Approved Operator Scheme" and is also affiliated with the Healthcare Parking Charter and Higher & Further Education Parking Charter. In line with the expectations of these charters we ensure that a fair service is provided to all motorists, with our focus being on parking management rather than enforcement.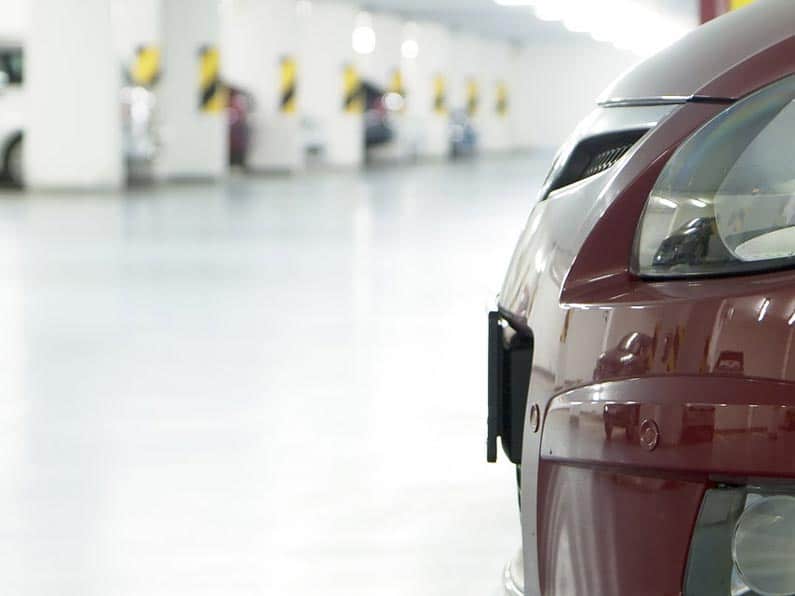 2020: #WeAreModaxo
In 2020 Imperial formed part of Modaxo – a new, dedicated global organisation bringing together businesses from across Volaris Group that collectively focus on advancing new technologies and innovations for People Transportation.
With more than two dozen companies (Imperial being one of them), representing 12 brands, Modaxo comprises 2,000 people, operating from 35 offices in 21 countries around the world.
"Modaxo's expertise, global bench strength, and singular focus on People Transportation make it a great home for technology companies that share our vision to efficiently move the world's people" – Bill Delaney, CEO, Modaxo.
Visit Modaxo.com to find out more.