Meet the Open Parking Management Team
With many years of traffic enforcement software experience between them, the Open Parking Management Team's mission is to constantly improve Open Parking's software and service offering whilst constantly striving to help customers obtain their goals.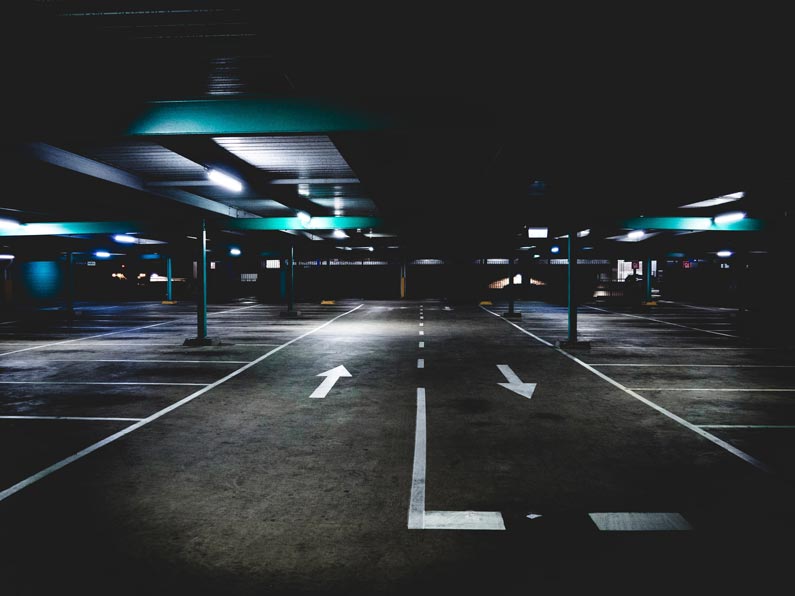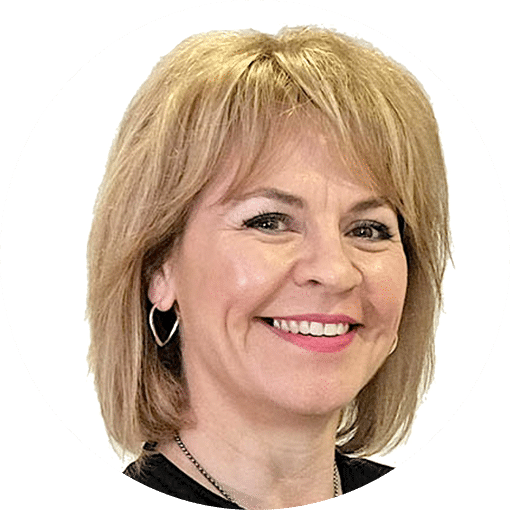 Ashley Bijster
Managing Director
Ashley has over 20 years' experience in outsourcing, enforcement and smart city technologies and is a widely respected figure within the industry. She was elected President of the British Parking Association in 2014 and is a regular speaker at industry conferences and seminars.
A former Training Manager and Business Development Director, Ashley joined Imperial in 2005 as Commercial Director. She played an instrumental role in the successful integration of the Compex, Langdale and Imperial businesses and was appointed Managing Director of the new operation in 2009.
With her knowledge of the enforcement, environmental and traffic management sectors, she has helped to consolidate the company's position as one of the most progressive, innovative and responsive operations in its field.
Clive Hawthorn
Head of Managed Services
Clive manages the Imperial Business Processing Unit; providing leadership to secure the continuous improvement in the delivery of our business services. Clive also serves on the company's Senior Management Team.
Prior to his appointment as the Business Processing Unit manager, Clive worked for Imperial for over 10 years as both a CIPD-qualified trainer and product expert.
Whilst delivering training programmes nationally, Clive worked closely with our customers to understand their individual needs and, consequently, has helped shape our software development plan.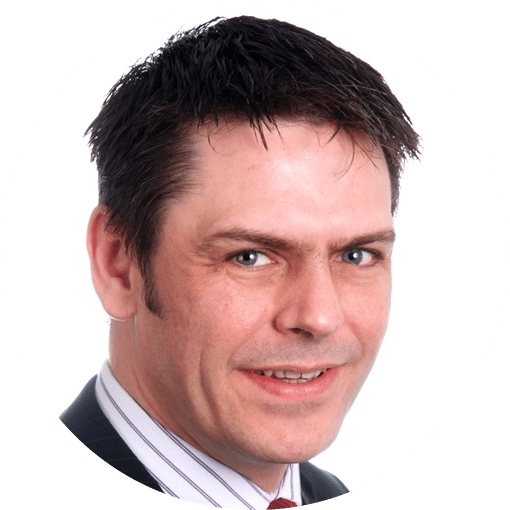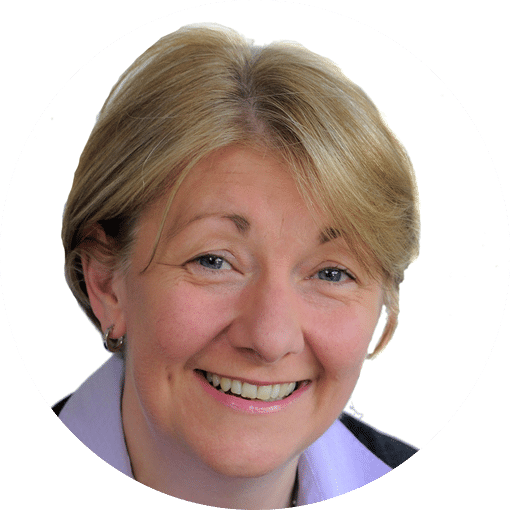 Mandy Watson
Commercial Team Manager
Mandy has 25 years of commercial and customer management experience and has worked with local governments for almost 20 years.
Since joining the Imperial team in 2008, Mandy has been instrumental in the introduction of many innovative solutions that maximise efficiencies and resources for our customers. Mandy is passionate about improving the parking experience for both the customer and client through the use of new technology; as such, Mandy keeps abreast of all the latest parking trends through regular attendance at parking industry-related events and seminars.
Mandy is responsible for the management of the Imperial Sales and Training team.
George To
Business Development Manager
George has over 20 year's experience of working in the parking industry, he has operational experience and knowledge as well as providing significant account management and business development roles.
With detailed knowledge and understanding of the private parking industry and has worked closely with clients in the healthcare, educational, transport and retail sectors.
Delivering positive outcomes that not only meet and exceed the specific objectives of different clients but also providing a first-class customer experience demands attention to detail, versatility and a hands-on attitude. With Open Parking providing direct access to the full range of advanced parking and permit technologies, I'm really pleased to be part of the UK's largest and most experienced developer and provider of parking software, permit management and back-office processing systems. I am proud to be working with a team that continues to demonstrate the value of its refreshing and innovative approach to customer service and its commitment to raising standards in all areas of parking management.