Fully Integrated Parking
A fresh approach to parking management.
Open Parking's parking management solution helps you deliver a positive, customer-focused experience with safety and security at the forefront. We offer a solution that is efficient, reliable and responsive from end to end.
We provide fully managed parking solutions for hospitals, universities, retail parks, shopping malls, leisure centres and transport hubs, as well as large residential and office developments.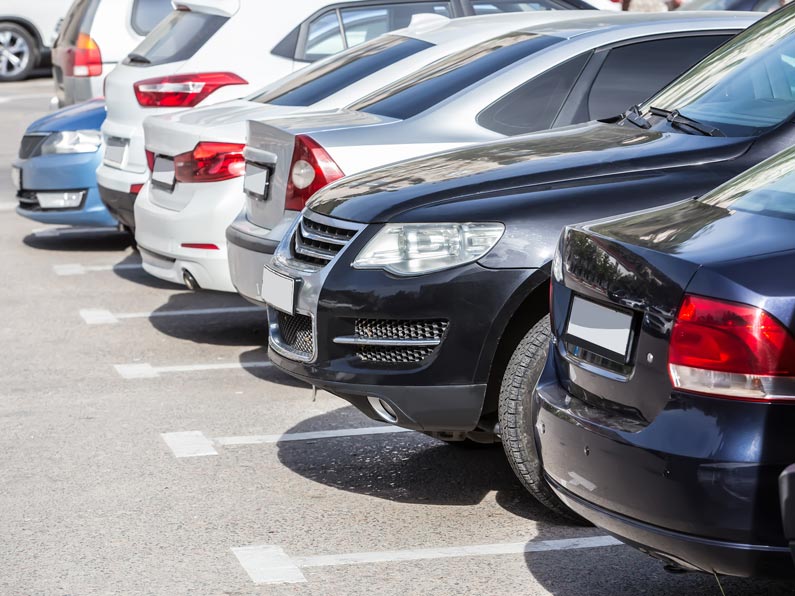 Our Parking Solutions
Helping your parking operation work smarter.









Parking Management for your Sector
Healthcare & the NHS
Improving the parking experience for both patients and staff.
Education
Multi-zone parking management tailored to higher education sites.
Retail, Business & Leisure
Fully managed, compliant and responsive parking management.