Open Parking Demonstrates the Benefits of a Progressive Approach to the Management of Staff Parking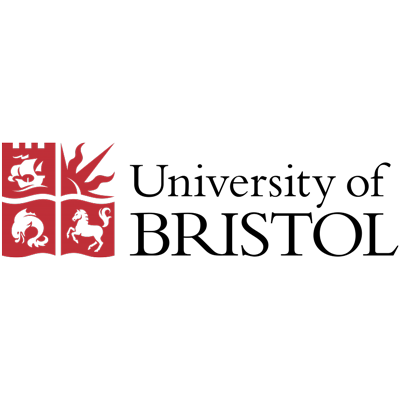 "Providing fair, sustainable and accessible parking for staff and visitors is a major issue facing any large organisation, but for health trusts, universities and other public service providers the challenges are particularly raw," says Open Parking's Justin Ben-Nathan. "And there is no doubt that frustrations, delays and inconveniences resulting from parking constraints and over-zealous enforcement will undermine even the most progressive HR policies and staff retention programmes."
"Make no mistake, such problems won't go away.  Indeed they are likely to get worse. So it's vital to adopt a progressive and responsive approach to parking management that delivers fairness while also maximising occupancy of limited parking resources.  That's why more and more organisations are taking full advantage of advanced and highly versatile virtual permit systems and hosted management solutions that cater for the unique operational priorities of different types of estate and facilities."
The University of Bristol is one of the latest organisations to harness such new technologies.  With just 450 parking spaces spread over 62 car parks for more than 7,000 staff, the university has always faced significant challenges in prioritising, monitoring and policing its parking resources on its city centre campus.  And with the continuing expansion of the university, it was clear that the administrative complexities and limitations of conventional paper-based permits were failing to deliver the right outcomes.
Open Parking's PermitSmarti system was introduced at the University of Bristol in September 2018 and, according to the university's Security Services Manager (Support), Guy Worrall, it has not only transformed service levels and efficiencies but has also helped to minimise parking contraventions.
"The new virtual permit solution has completely transformed the way we manage our parking facilities and has greatly simplified and improved the permit application process for staff. Although we only provide campus parking for eligible staff and disabled bays for both staff and students, we now have an automated and much more disciplined and versatile solution that is helping us to ensure fairness for everyone at all times."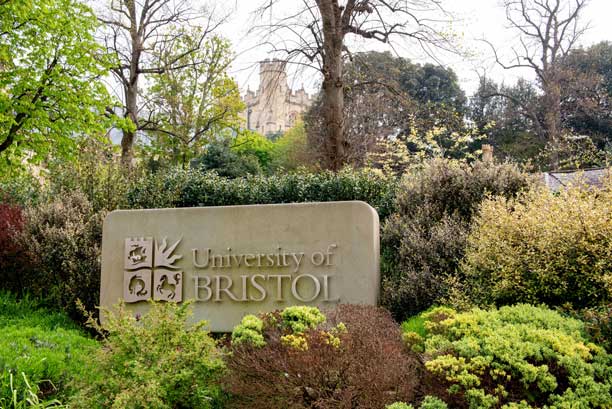 "Our objective is to maximise compliance rather than to penalise, so I'm pleased that Open Parking's solution has not only increased the availability of parking spaces for legitimate permit holders but has also reduced parking contraventions on the campus by no less than 75%.  And the management data provided by the system has provided a wealth of detailed information to enable us to prioritise resources and constantly review the eligibility criteria for permits.  We're delighted with the results – even more so with the positive feedback from members of staff! – and are now looking at the possibility of introducing virtual vouchers using Open Parking's VoucherSmarti to replace the current coupons and scratch cards issued to visitors and contractors."
The University of Bristol has a multitude of different salary-deductible permits with costs reflecting different salary levels and with eligibility dependent on a range of factors including distance and duration of public transport options and personal circumstances.  All permit applications are now easy to submit using a self-serve portal and once uploaded into the permit management system, become available for review and processing by the University's Administration Team.  Virtual permits are then confirmed for all successful applications and the management database is updated so that the university's security personnel can verify permit validity for every vehicle on the campus.
The company has also trained the university's security team in best practice for all enforcement duties and for using smart phones fitted with dedicated and real-time parking management software. All parking facilities and signage were also audited to ensure compliance with IPC standards prior to the introduction of the new arrangements, and the issue of warning notices preceded more stringent enforcement patrols.
"Working closely with the University's Security Operations and Security Services teams has enabled us to provide a solution that is tailored to the precise needs and aspirations of the client and the huge range of variables in the permit application process," continues Justin Ben-Nathan.  "This shows how highly automated and real-time data processing will remove all of the administrative headaches and delays in parking management for the benefit of staff and employer alike." 
"Moreover, the system is highly scalable and configurable to meet the parking needs of visitors, contractors as well as students at their halls of residence around the city. And the university now has a versatile parking management solution to keep pace with its impressive expansion programme."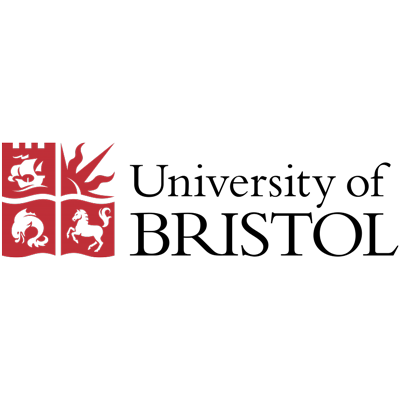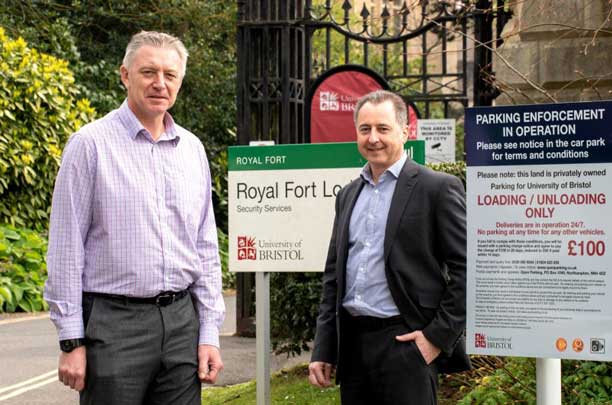 University of Bristol – (l-r) The University of Bristol's Security Services Manager, Guy Worrall, with Open Parking's Justin Ben-Nathan.